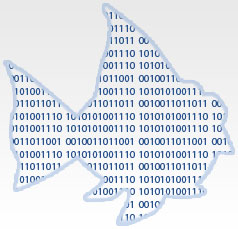 BIG NEWS FOR DRIVEFISH! We've been acquired by $300 Data Recovery!
DriveFish is now $300 Data Recovery! We're part of the leading affordable data recovery provider. Our location has moved to Los Angeles, but we welcomes drives to be mailed in from anywhere in the United States.
We charge a FLAT FEE for recovery!
We can help with drives in any condition - including "clicking" drives. Visit our new website at
300ddr.com
, you'll be glad you did!